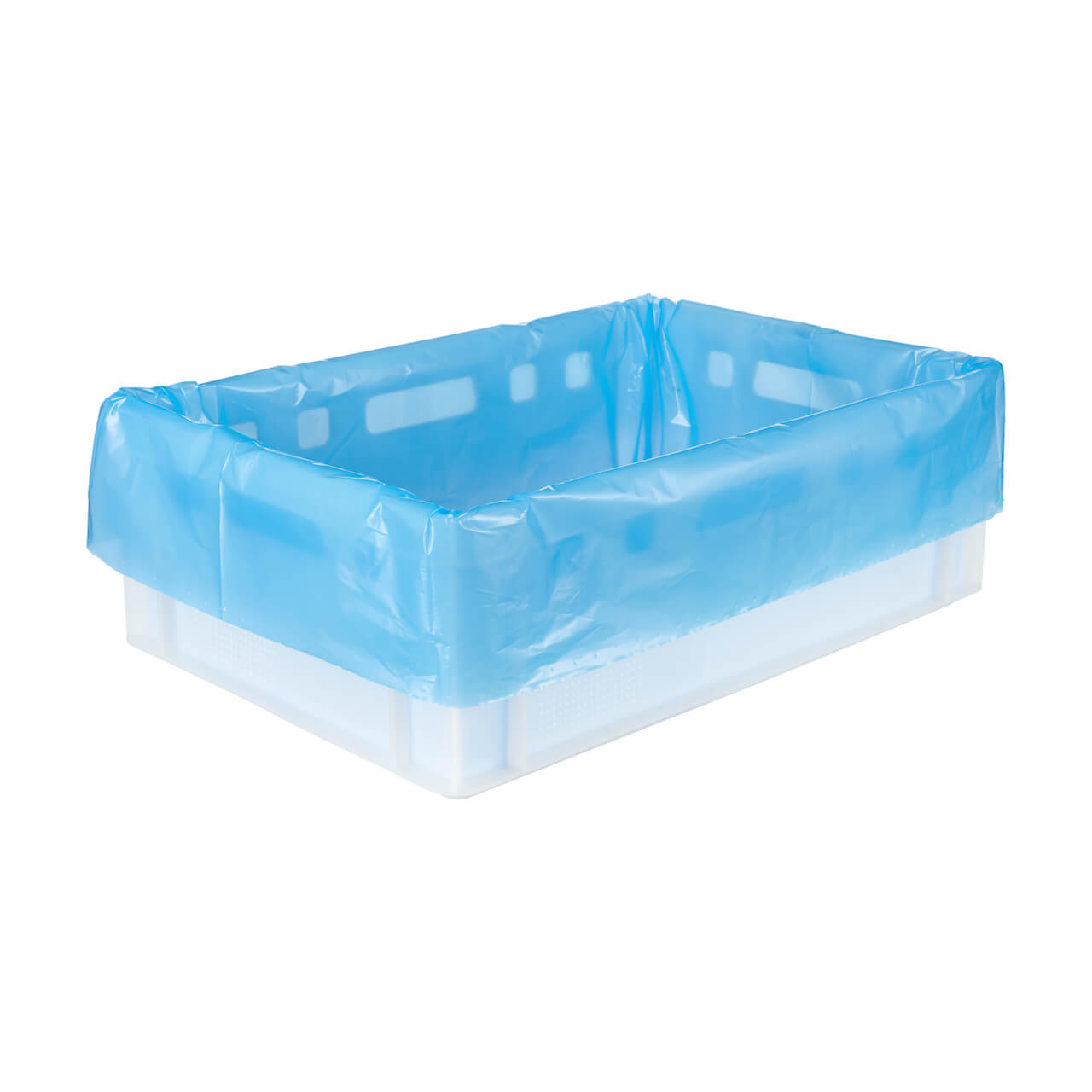 Bags for crates and cartons
Various LDPE packaging, mainly of a protective nature, customised in the form of cut bags. Used among other things for freezing and lining cartons/crates.
Type of material
HDPE
LDPE
Overall width:
350 – 1400mm
1000 – 1400mm
Thickness:
8 – 40µm
25 – 100µm
Length:
250 – 1400mm
250 – 1400mm
Are you interested in this product?
Our sales department looks forward to hearing from you!