Fruit and vegetable packaging
Polyethylene packaging is widely used in the food industry. They ensure a high level of product safety and hygiene. They are offered as primary packaging for bulk food and prevent food waste.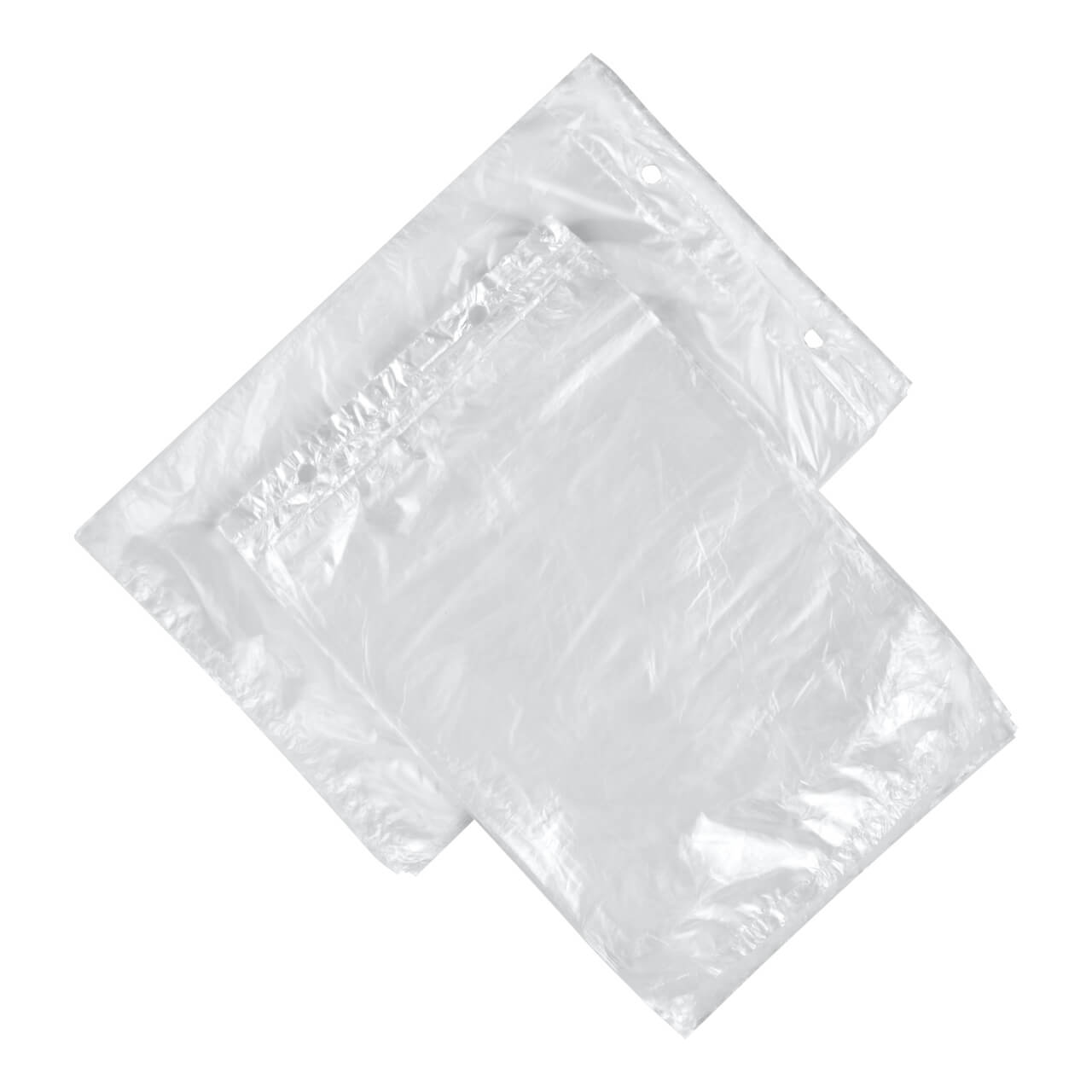 Blocked bags "calendar" type
Bags used for packaging and long-term storage of food products.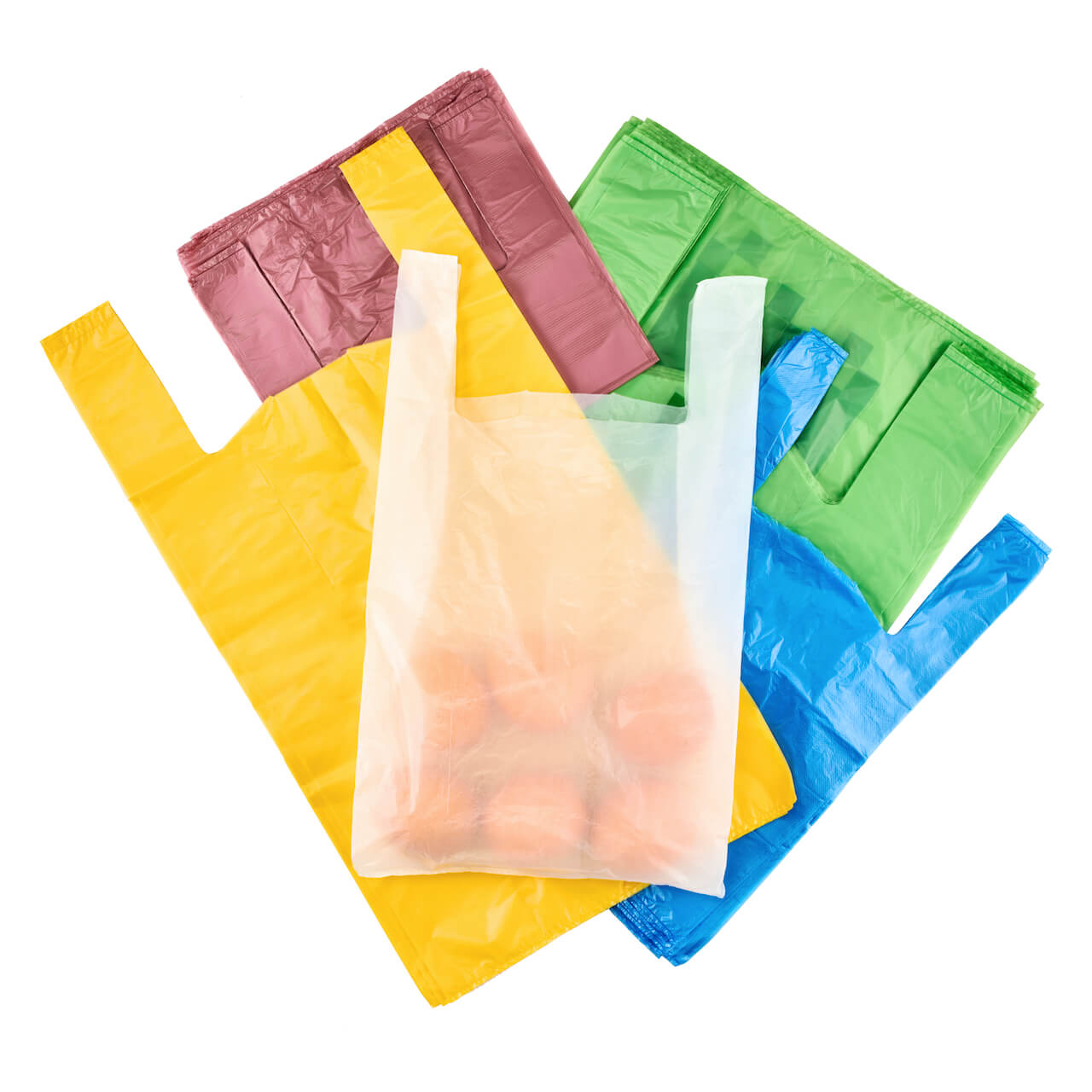 "T-shirt" carrier bags
Polythene bags certified for food contact.
Are you interested in similar products?
Get in touch - our sales team is waiting for your enquiry!