Meat and poultry industry
HDPE or LDPE film packaging, mainly of a protective nature, made to order in the form of cut, rolled or bottom sealed blocked "calendar" type bags. Used, among others, for lining cartons/crates intended for food storage, i.e. meat, fish, dairy products. The product can have overlaps so that it fits perfectly into containers with a rectangular base, including E1, E2 and E3.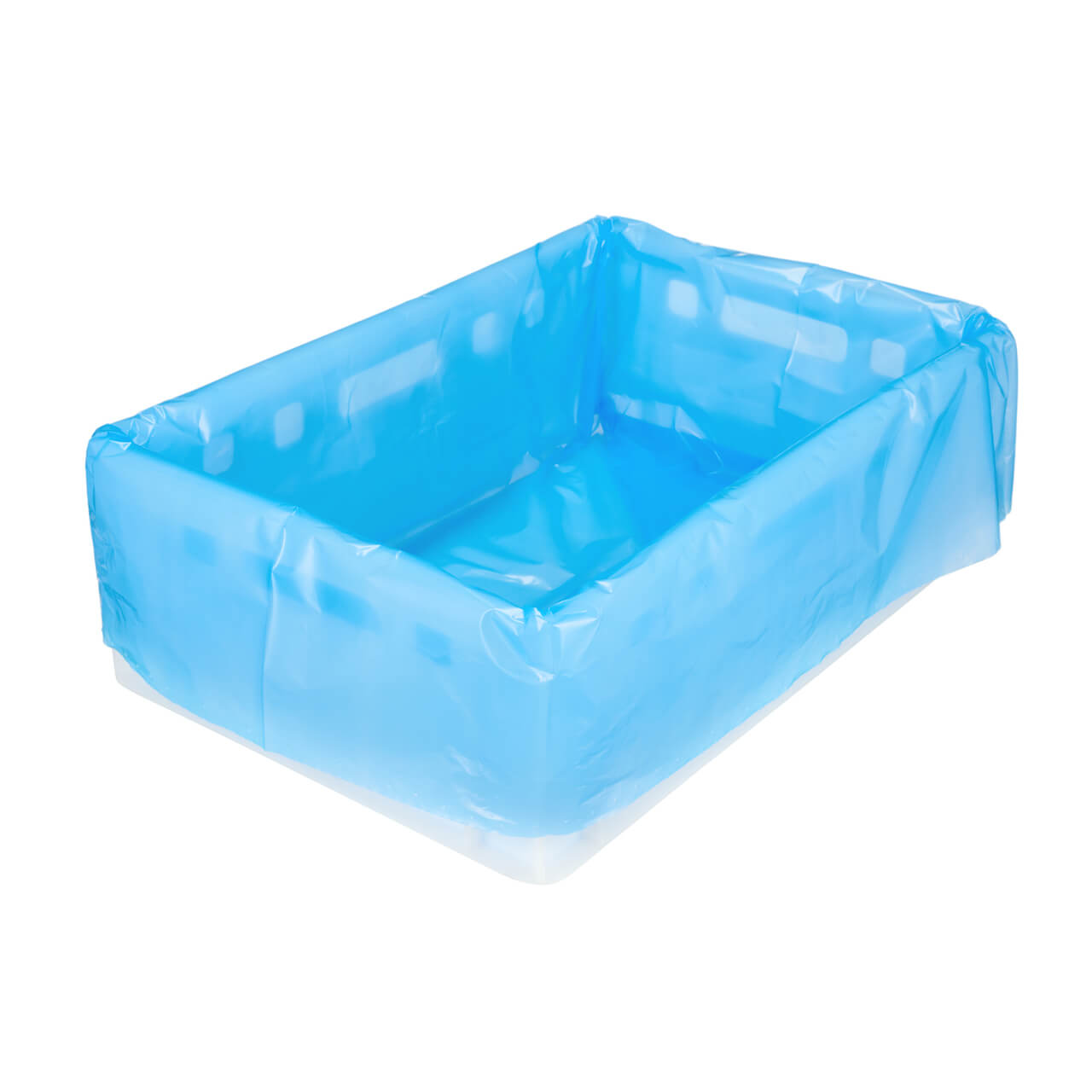 Bags for crates and cartons
HDPE/LDPE bags for lining E1, E2,E3 boxes or cartons. Manufactured to customer specifications.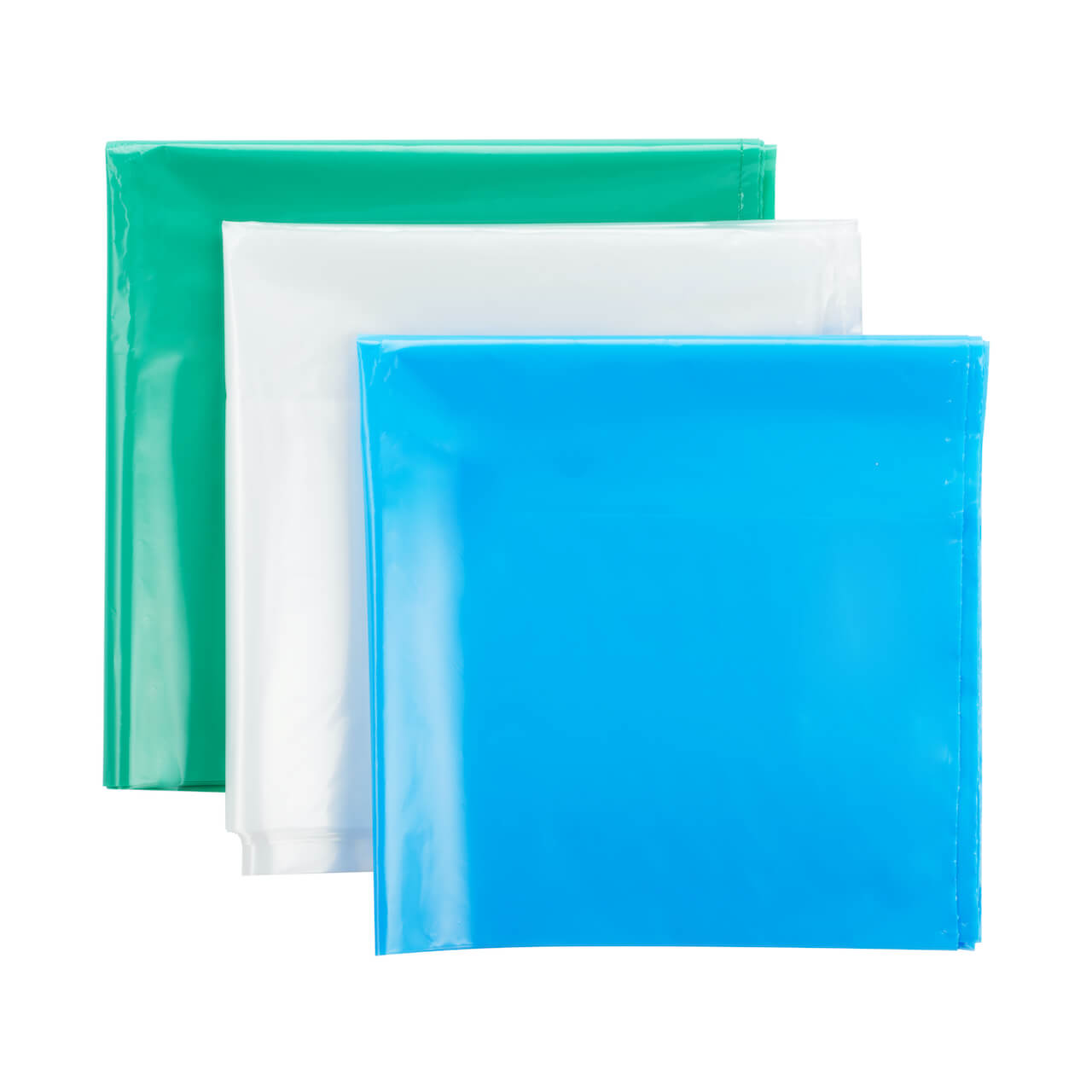 Bags for freezing
LDPE/MDPE bags used for freezing food, very popular in the poultry industry.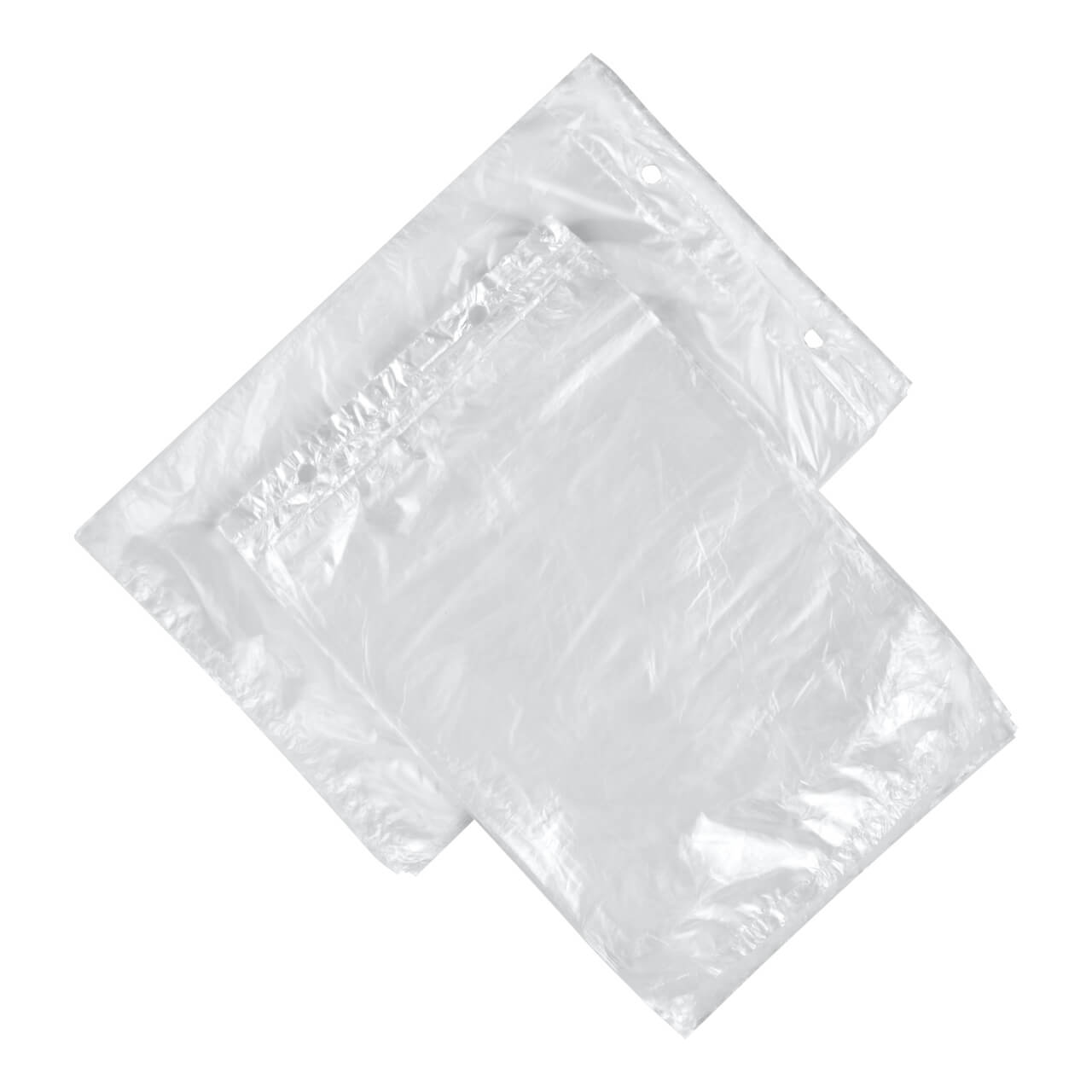 Blocked bags
Bags that have a block/hangers to facilitate product distribution.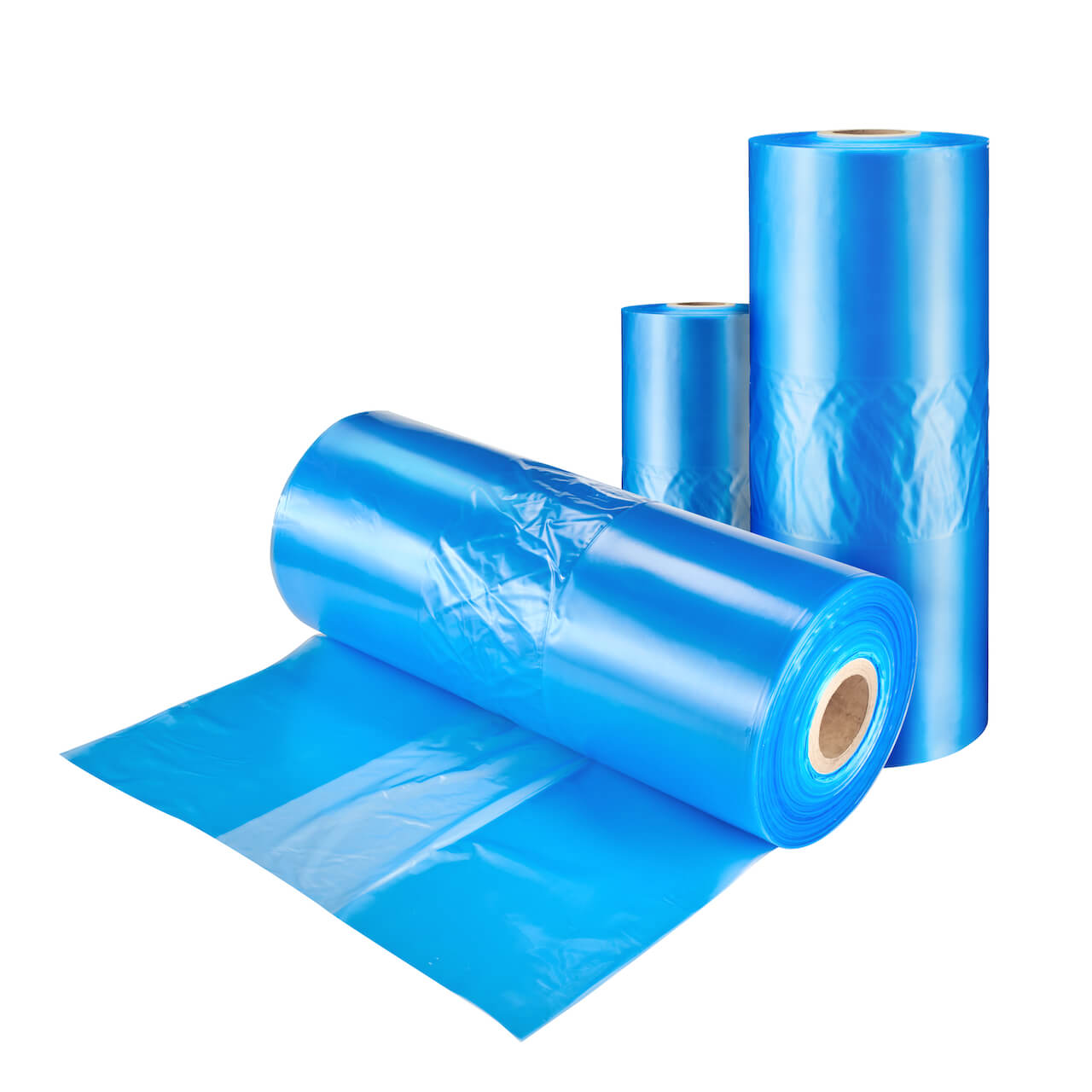 Sleeves, half-sleeves, tapes
PE film produced by extrusion blow moulding. The film can be used in a wide temperature range: from deep-freezing to packing hot products.
Are you interested in similar products?
Get in touch – our sales team is waiting for your enquiry!