Foil packaging can be found in almost every field of industry and in everyday life. They make it possible to ensure order by enabling products to be sorted, collected and transported. Such foil bags are used in the catering industry, hotel industry, heavy industry, public transport, cleaning companies and many others.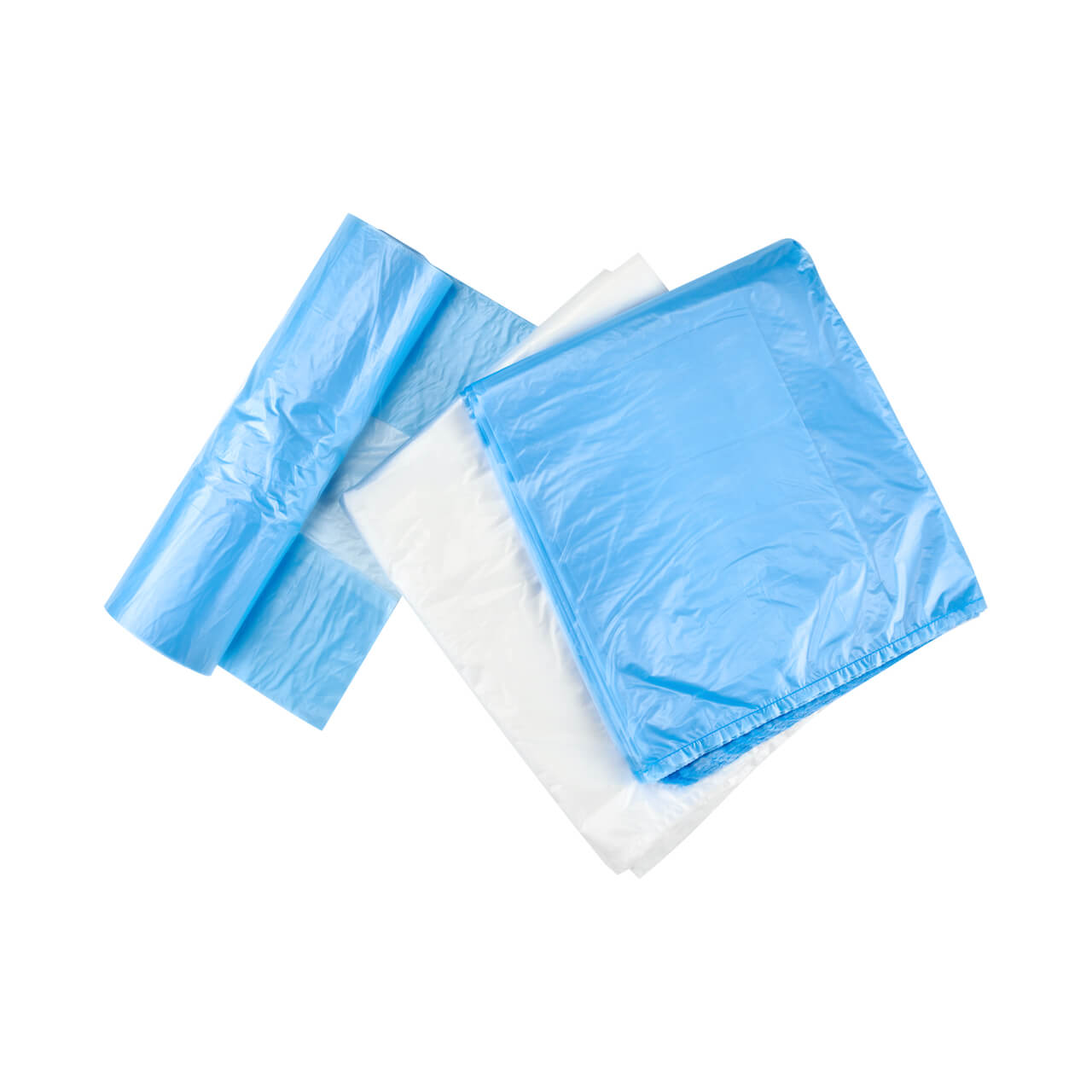 Rolled and flat-cut packaging
A variety of HDPE packaging, mainly of a protective nature, customised in the form of rolled or flat-cut bags.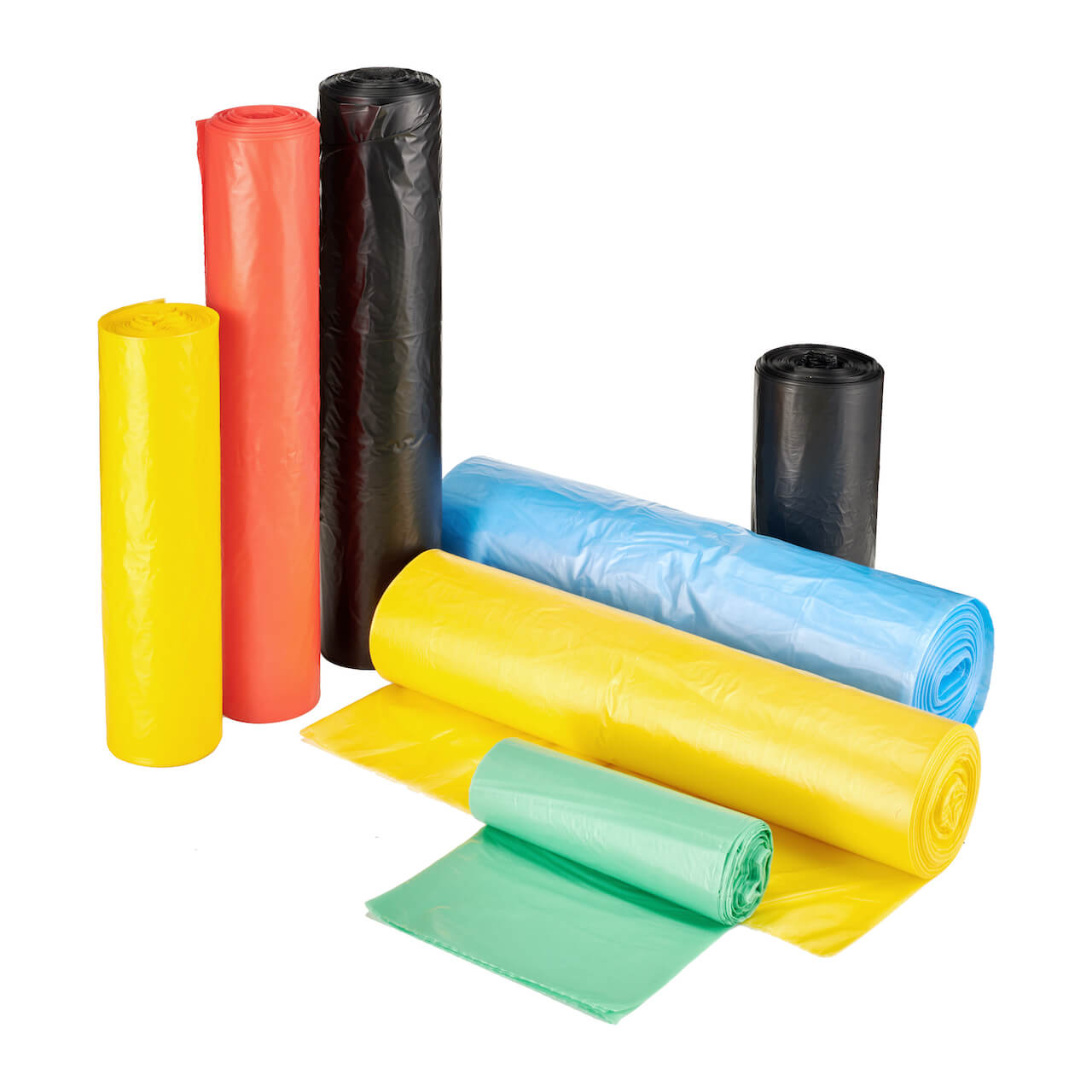 Commercial bags
Plastic bags for the collection of waste, found in every field of industry as well as in everyday life.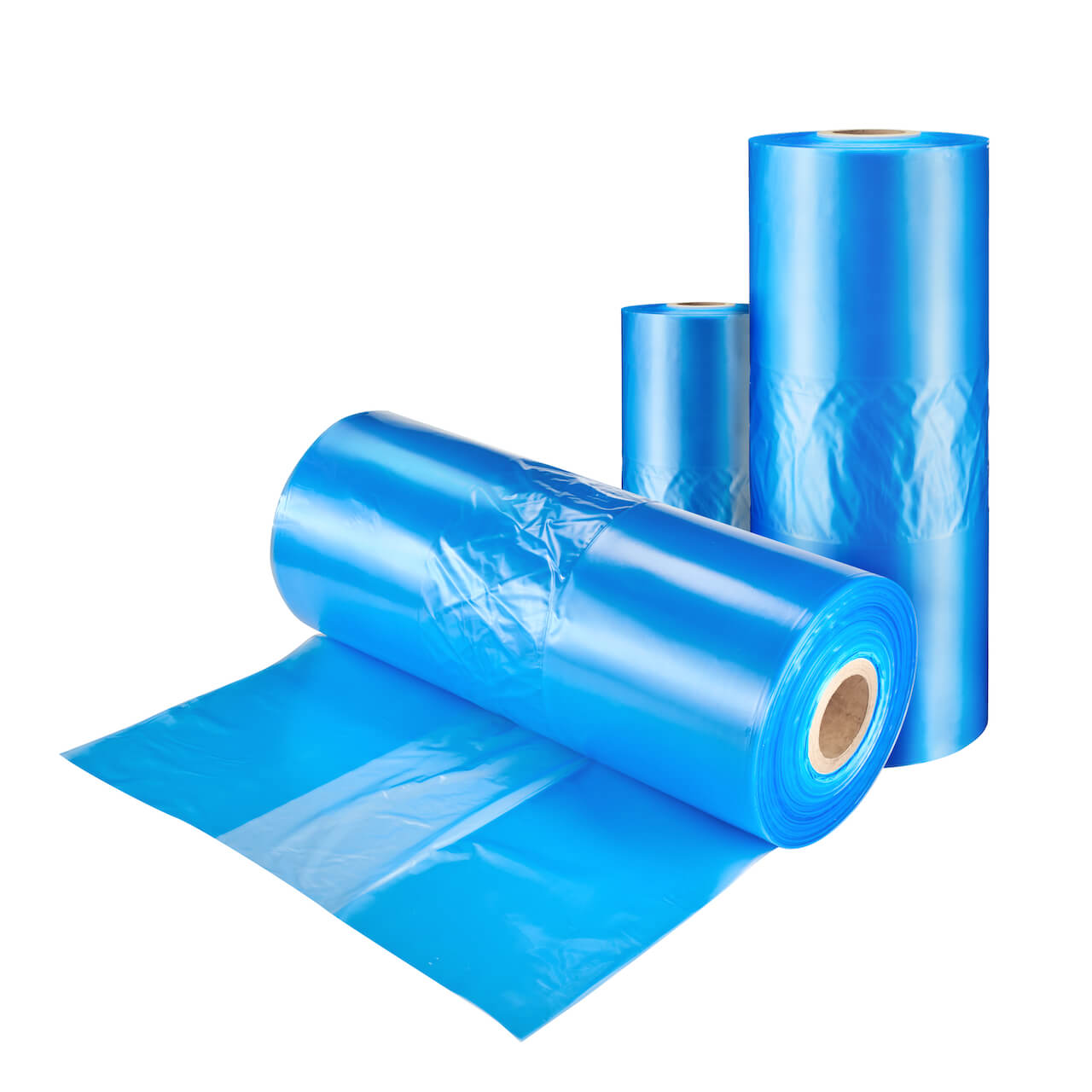 Sleeves, half-sleeves, tapes
PE film produced by extrusion blow moulding, manufactured from pure raw material or regranulate.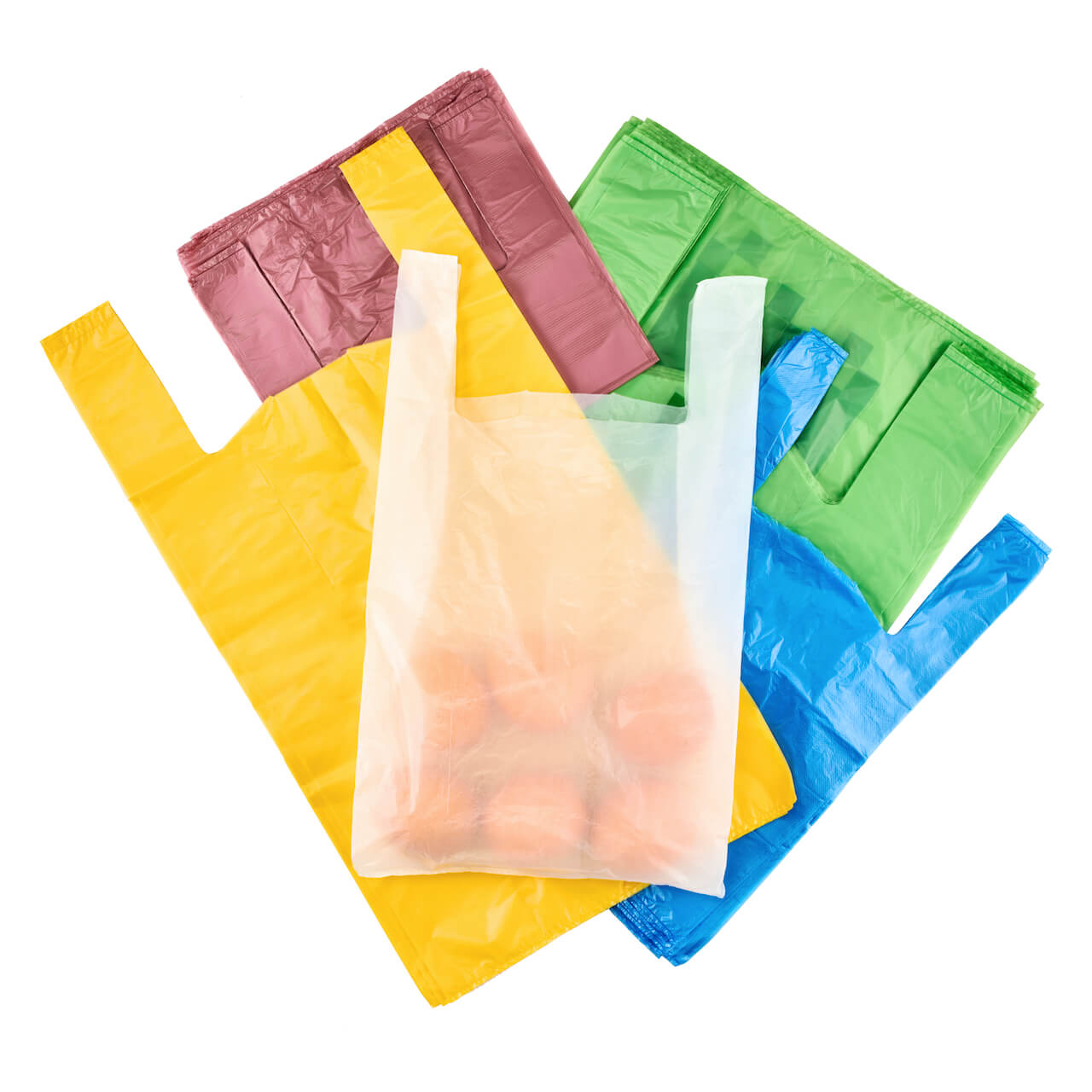 T-shirt carrier bags
Polythene bags with application in almost every industry.
Are you interested in similar products?
Get in touch - our sales team is waiting for your enquiry!