PE film sheet produced by extrusion blow moulding for packaging and long-term storage of food products. This film can be used in a wide temperature range: from deep-freezing to packing hot products (up to 100°C). This film allows food to be packaged very quickly and efficiently due to its easy unwinding and peeling.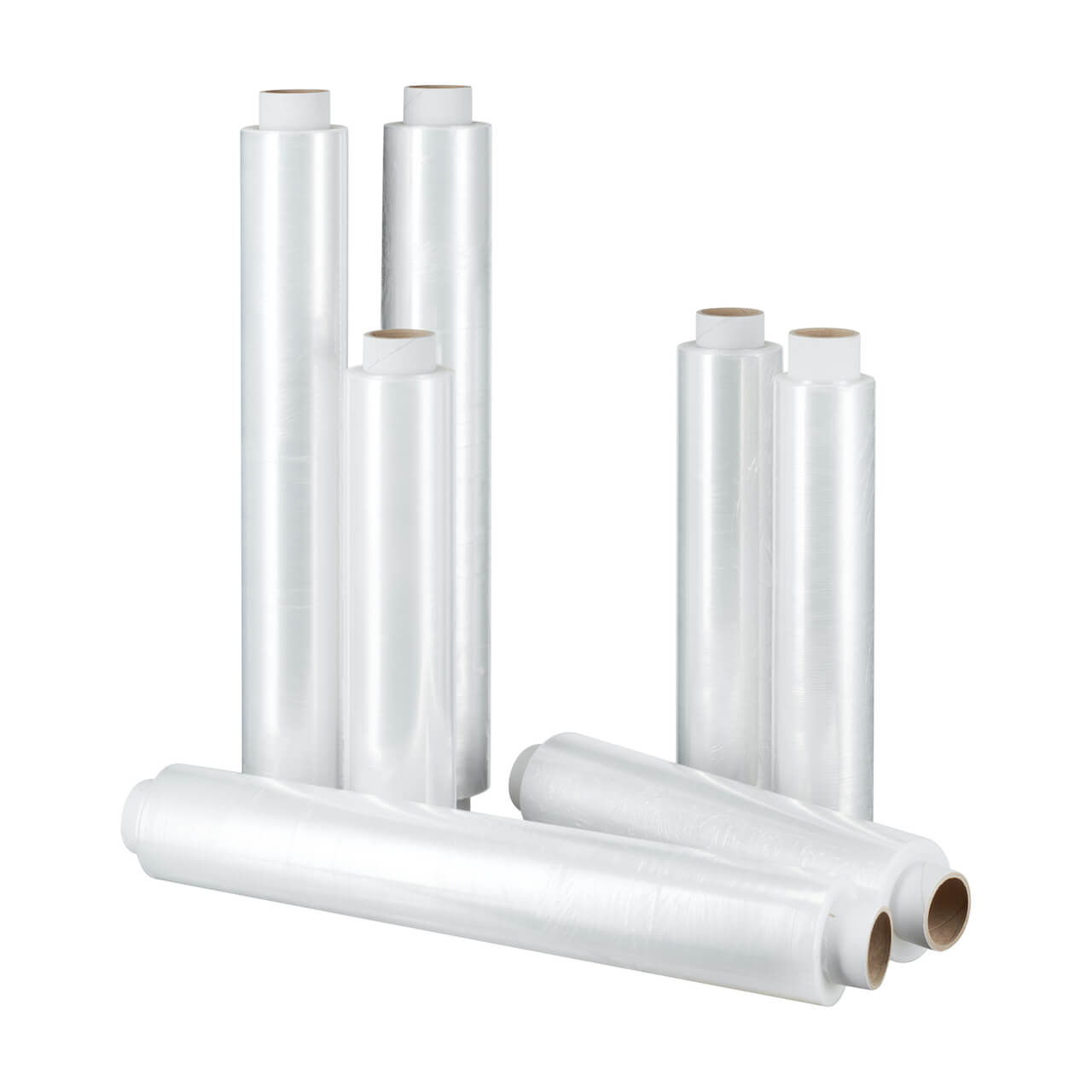 Clingfilm type "catering"
Offered in small rolls, this film is ideal for retail, catering and hotel management applications.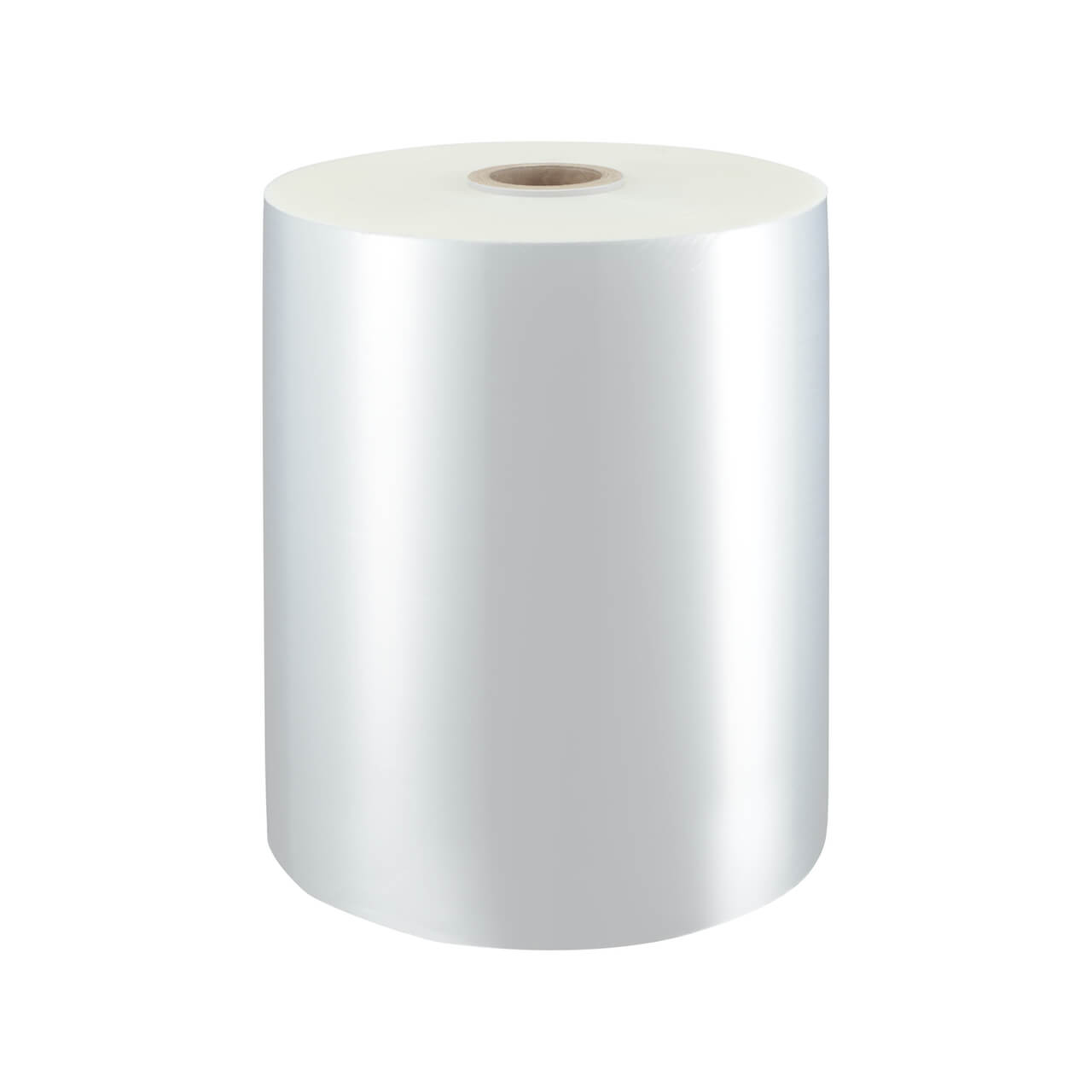 Jumbo film type "doner"
A film perfectly suited to meat packaging, used mainly in industrial processing.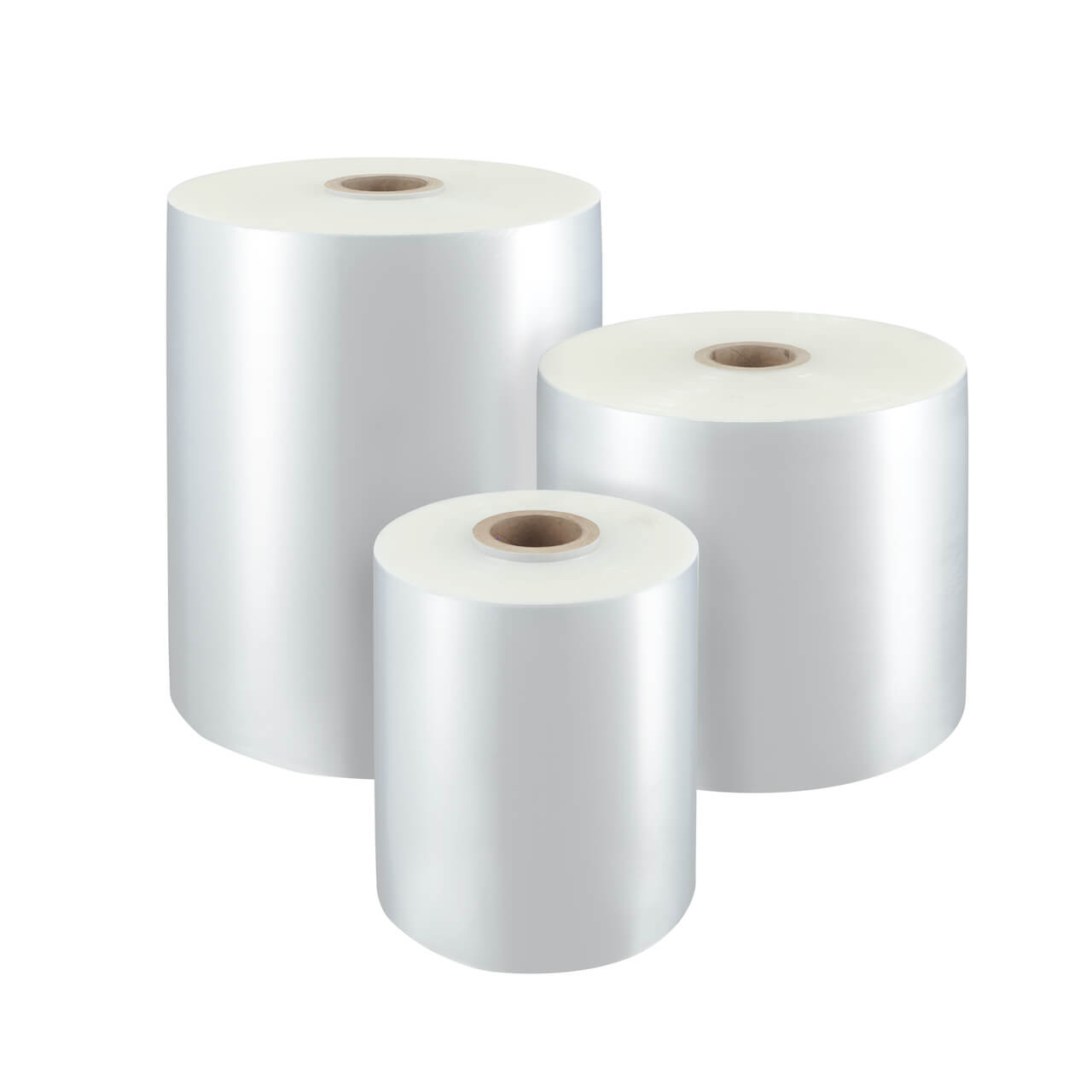 Jumbo film type "household"
Film easily unwinds from the roll. It is offered as "jumbo" rolls which, after rewinding, are perfect for household use.
Are you interested in similar products?
Get in touch - our sales team is waiting for your enquiry!