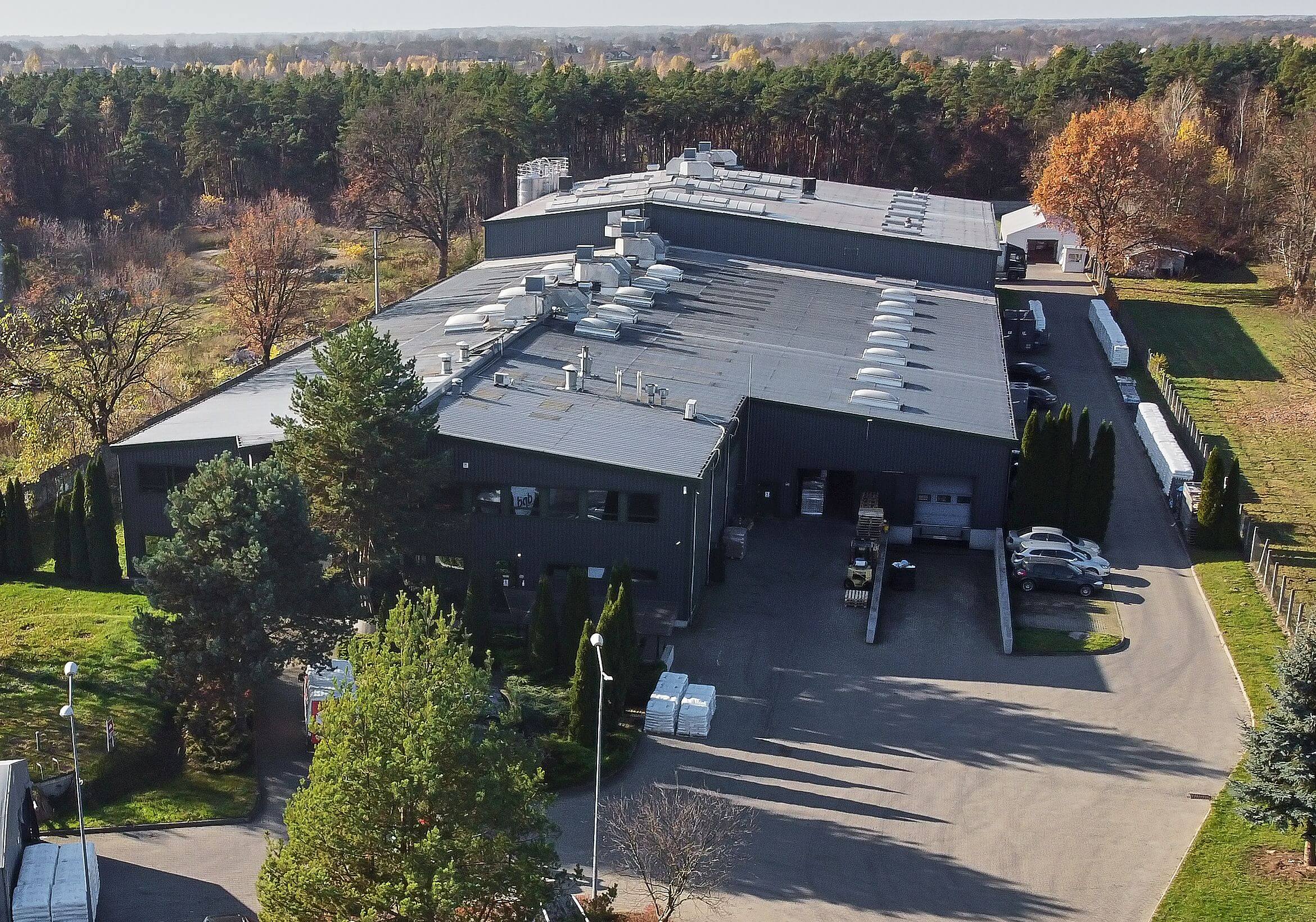 NICATOR company was established in 1988. The path we have travelled has resulted in experience, modern machinery and having top-class industry professionals – this makes our products meet the highest standards.
At present we are a manufacturer of a wide range of films and packaging based on LDPE and HDPE. We offer our products
in the form of tapes, sleeves or ready-made packaging. Ready-made packaging includes mainly bags on
the roll, flat bags and promotional bags for commercial purposes.
Company turnover for 2022
Global market share in food wrap production
In March 2021, the acquisition of Nicator Films by TEP Capital was finalised
"Looking back on 33 years of Nicator's successful life, I was determined to find a partner that would guarantee further expansion in terms of new product offerings, a broader customer base and an overall focus on the Company's growth. I am very pleased that we were able to find a partner such as TEP Capital to ensure the successful continuation of my life project – Nicator. I am particularly proud of the ecology and recycling aspects, as I believe this is the key aspect for the future of the entire plastic packaging industry."
Leszek Uba – Founder of Nicator Films