Manufacturer of films and packaging 
for various industries
Many years of experience, modern technology, reliability.
Meat and poultry industry
Various HDPE/LDPE packaging, mainly of a protective function, customised in the form of cut, blocked or rolled bags.
Industrial sector
Film products used in various industries, such as commercial bags, T-shirt carrier bags or protective packaging.
Fruit and vegetable packaging
Films used for packaging of a variety of food products in catering, retail and household. 
Food packaging films
PE film produced by extrusion blow moulding for the packaging and long-term storage of food products.
Pet industry
Environmentally friendly HDPE packaging used for the collection and transfer of waste.
Other industries and products
We have been operating on the market for more than
34

 years.
NICATOR® was founded in 1988. The path we have travelled has resulted in experience, modern machinery and having top-class industry professionals – this makes our products meet the highest standards.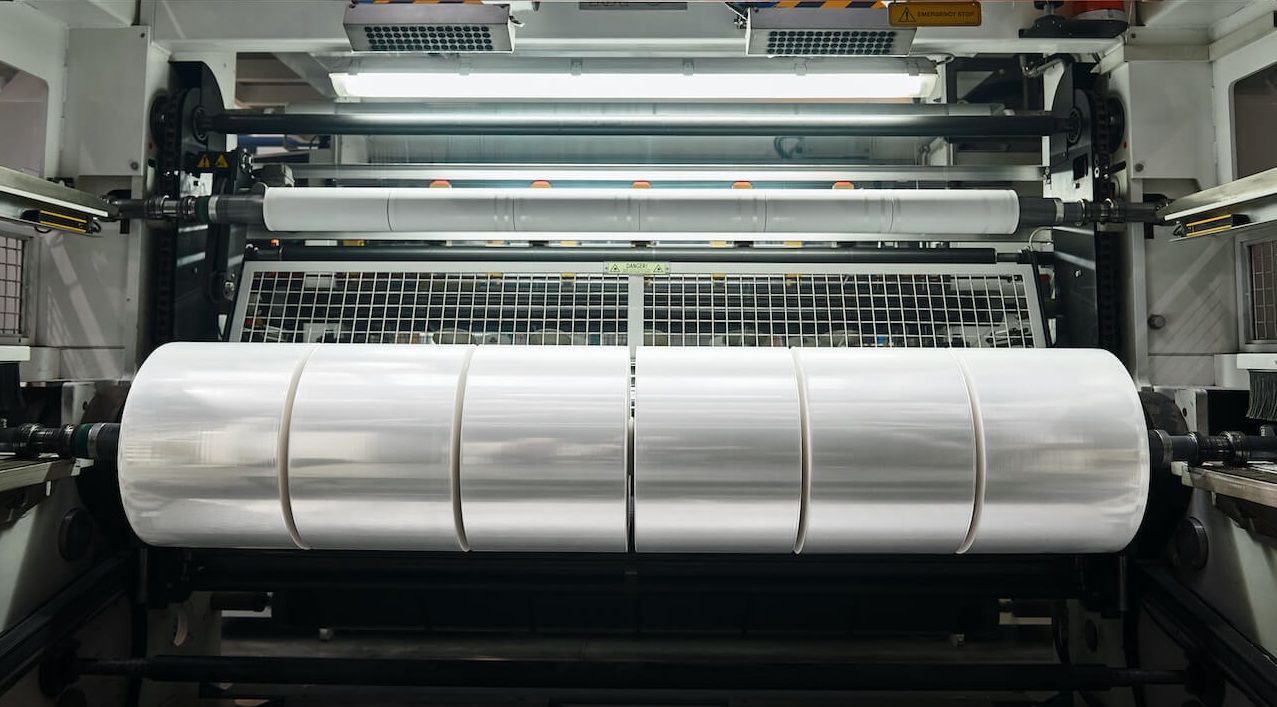 Our machinery park consists of 7 modern LDPE film production lines with an annual capacity of approx. 11,000 tonnes, 17 HDPE film production lines with an annual capacity of approx. 6,000 tonnes, as well as 15 sealing machines and 2 film winders.
BRC
We are BRC Global Standard certified to ensure the highest standards of food safety.
ISO 9001
As an ISO-certified company, we have made every effort to meet global standards for the production process, ensuring the highest quality, safety and efficiency.
ISCC+
A recognised certification system for the production chain of biomass, biocomponents and biofuels, providing the ability to differentiate between energy carriers produced sustainably using renewable sources.
HALAAL
Certification of compliance with the requirements for the production, packaging and storage of products in Muslim culture.
No Results Found
The page you requested could not be found. Try refining your search, or use the navigation above to locate the post.