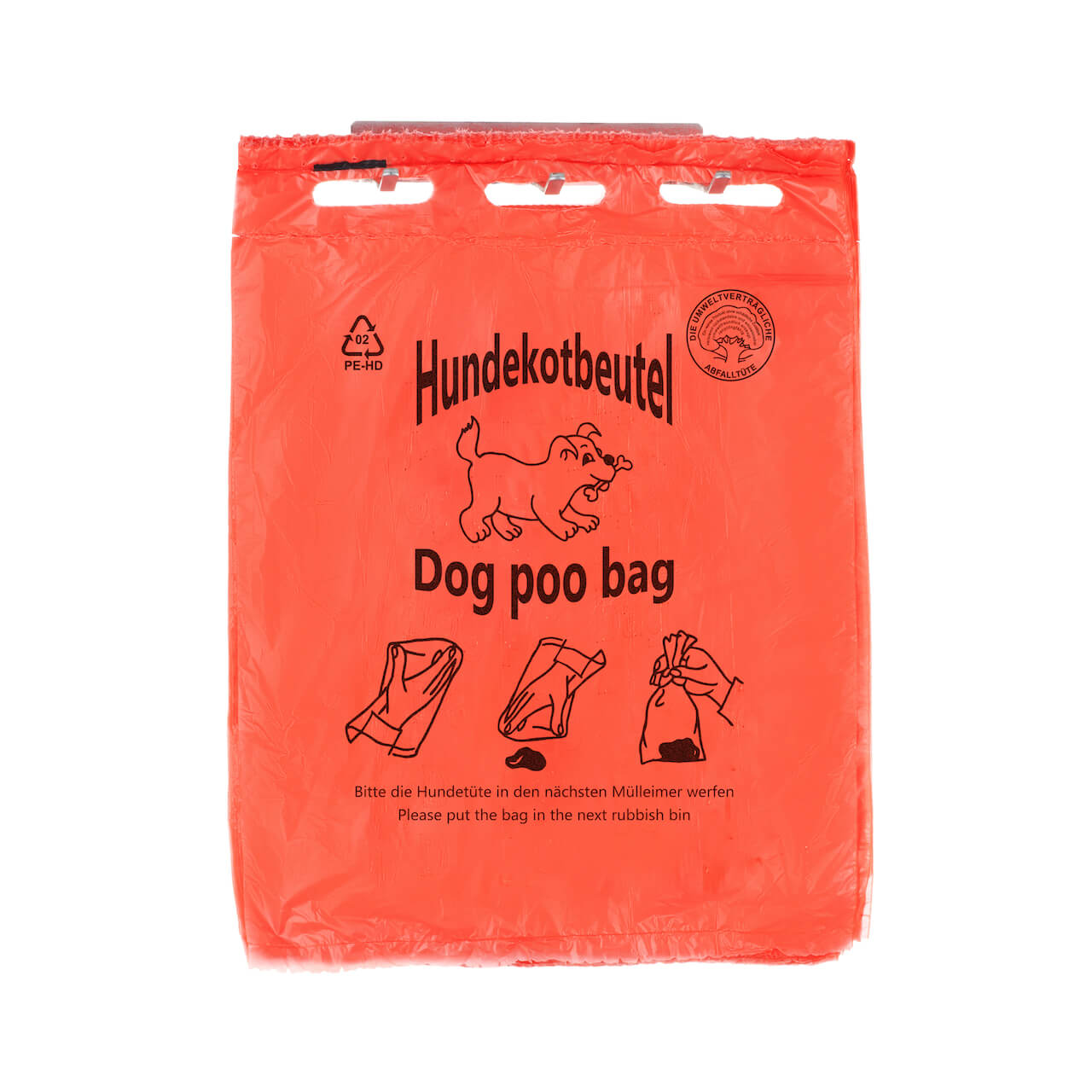 Dog faeces is a serious social problem. Polythene bags designed for display in public and private areas (placed in "dog stations") are the ideal solution for this issue. Those bags are welded in a block, have cut-out holes for hanging in dispensers and perforations for easy detaching.
Length:
280 (250+30) –
700 (670+30)mm
Are you interested in this product?
Our sales department looks forward to hearing from you!