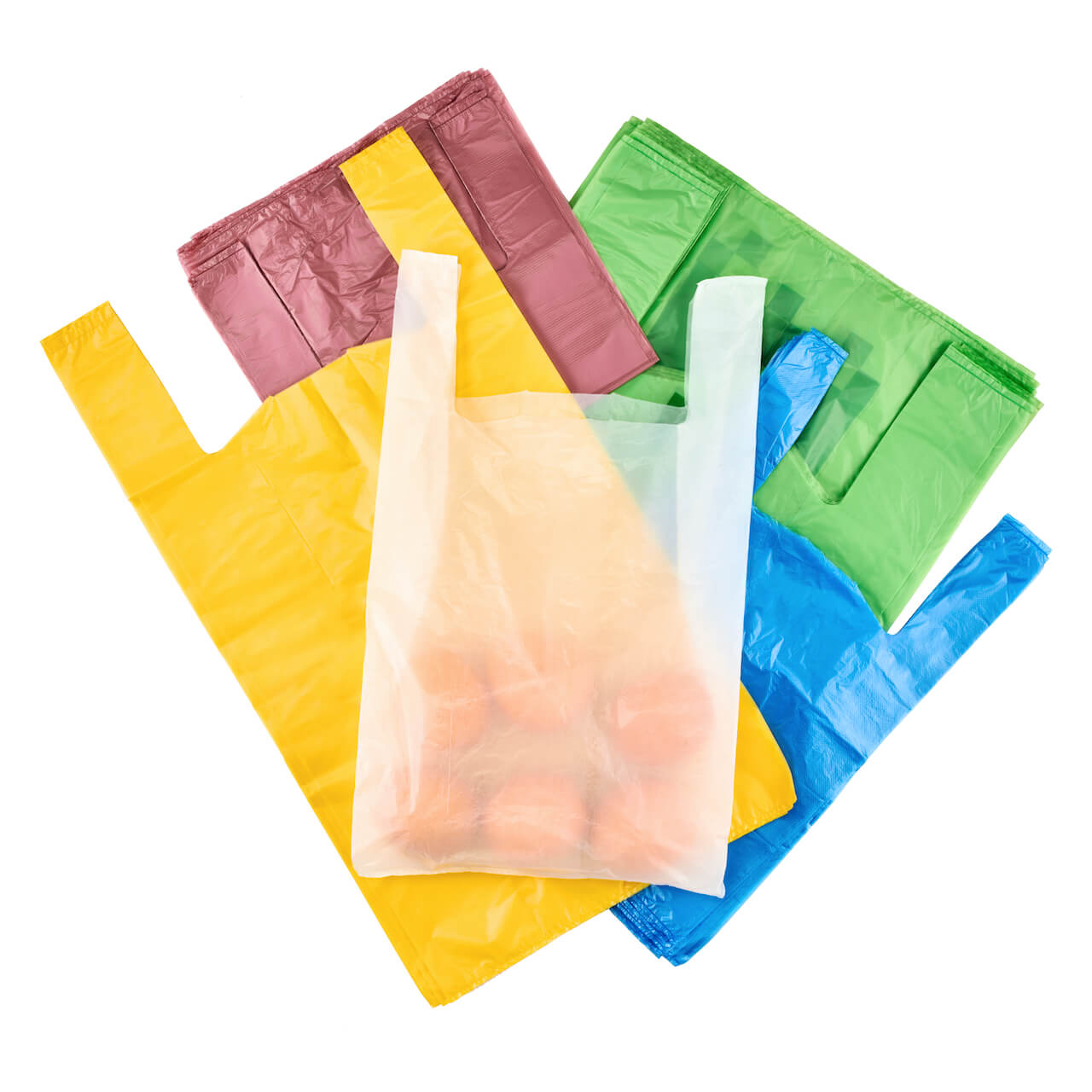 Polythene bags are widely used in almost every industry. They serve as shopping bags and are offered to consumers at the point of sale of goods or products. The side overlaps increase their capacity so that a considerable amount of products can be carried in them. Reusable bag.
Overall width:
25+2×6 – 44+2×15 cm
Are you interested in this product?
Our sales department looks forward to hearing from you!