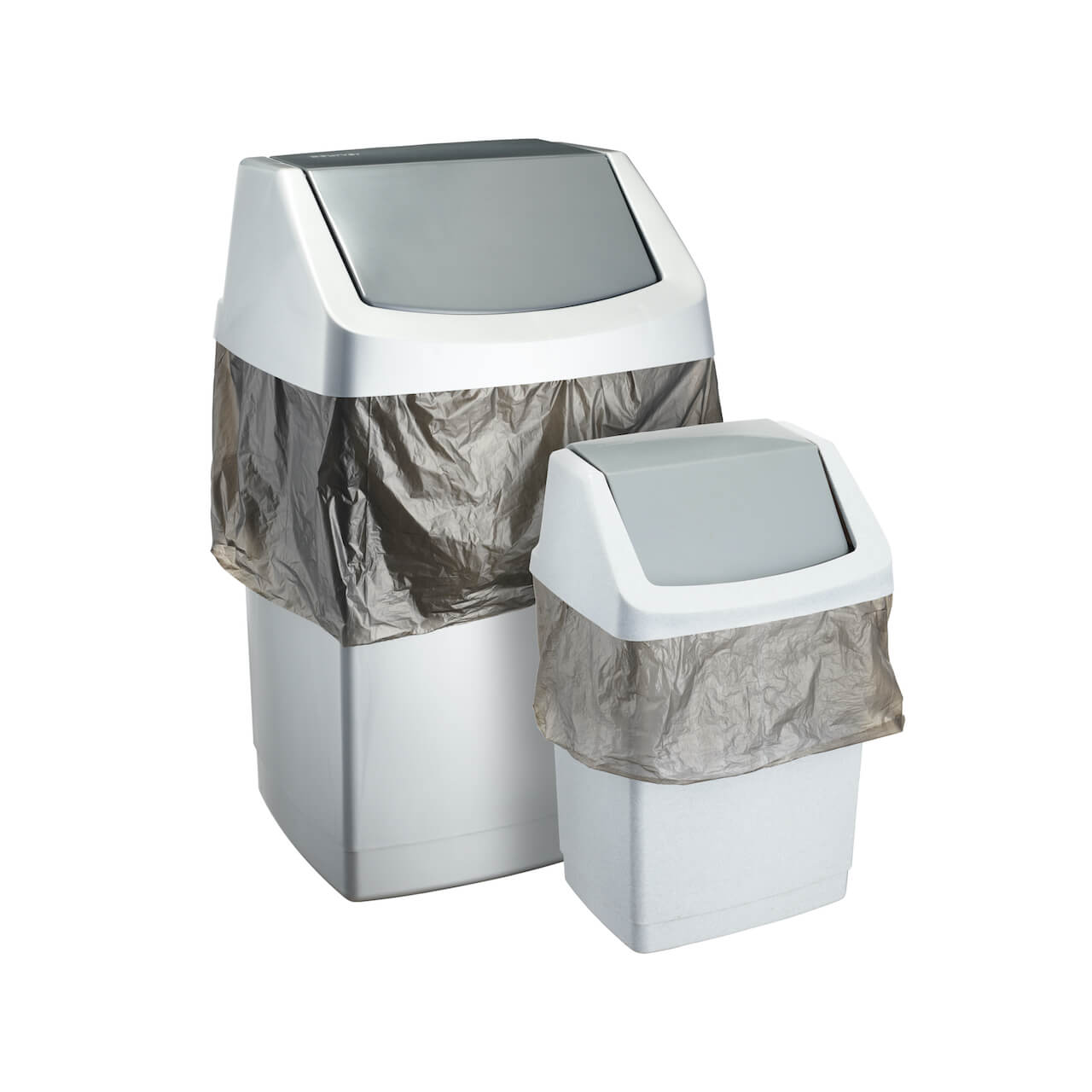 Plastic bags for collecting waste can be found in every field of industry as well as in everyday life. They make it possible to ensure good order by enabling waste to be sorted, collected and transported. We produce off-the-shelf products under the customer's brand name. According to your requirements: in any colour / with or without overprint / in banner strips, loose, sealed with a ribbon / packed in cardboard displays, slotted cardboards, flap cardboard boxes made of white or grey cardboard / made of pure raw material or with the addition of regranulate / folded in "C" or "star" shape.
Are you interested in this product?
Our sales department looks forward to hearing from you!