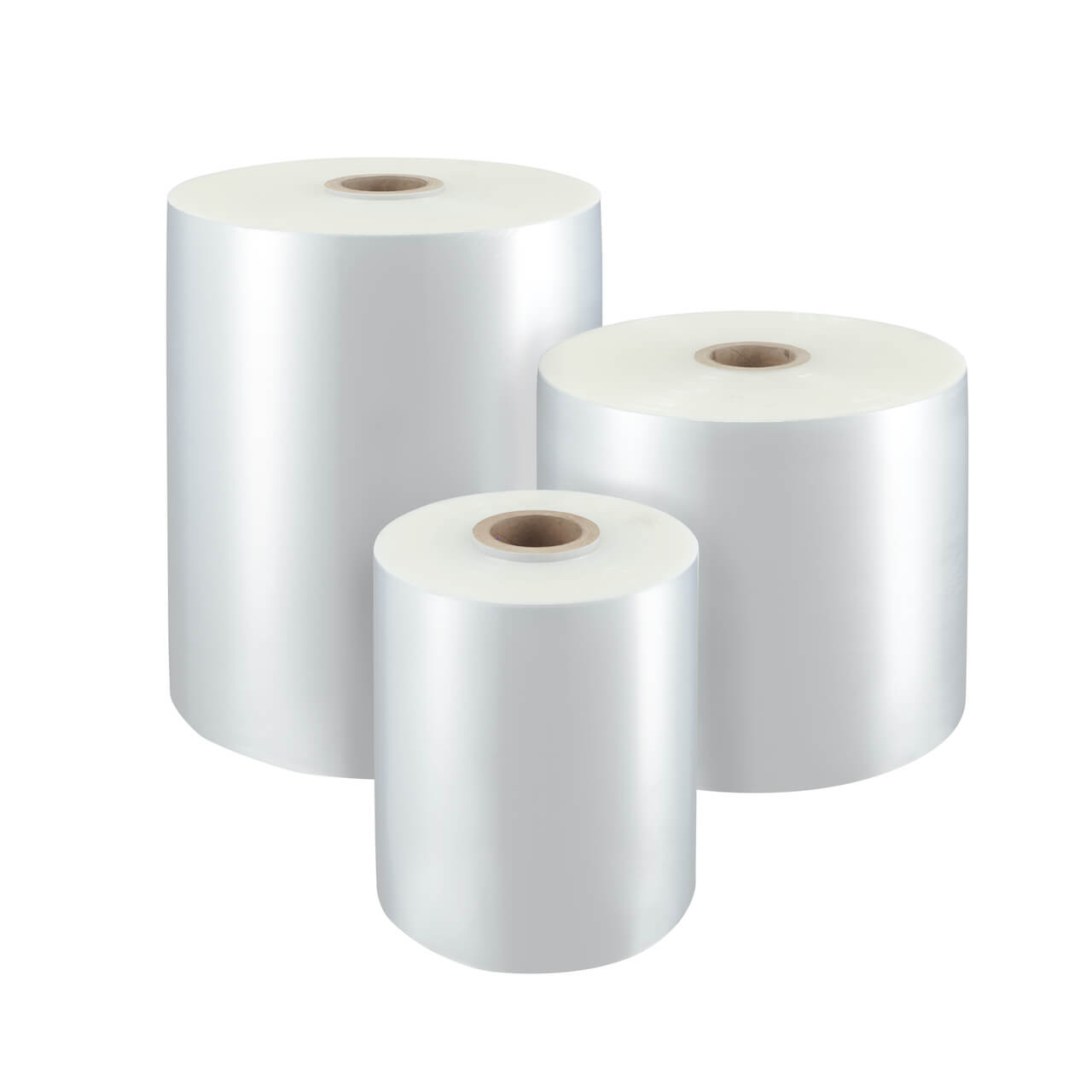 PE film produced by extrusion blow moulding for packaging and long-term storage of food products. Can be used in a wide range of temperatures: from deep-freezing to packaging hot products( with temperatures up to 100°C). Film easily unwinds from the roll. It is offered as "jumbo" rolls which, after rewinding, are perfect for household use.
Width:
250 – 900mm (gł. 290mm; 440mm)
Winding:
1000 – 15 000m / Ø76mm
Are you interested in this product?
Our sales department looks forward to hearing from you!